Recommended Airport Ride:
Wingz is the best option for airport rides especially with $5 off because there are no surge rates. Just make sure to plan the pick-up several hours or a day in advance.  You can get an instant Wingz $5 Free Creditwhen you sign up for a new Wingz account. This will not only get you from your home airport when flying into the Dallas area but will get you from DFW or Love Field to the hotel of your stay. Here is a list of the host hotels and Oaklawn area hotels.
Rideshare:
Up to 5 Free Lyft Rides in Dallas up to $50.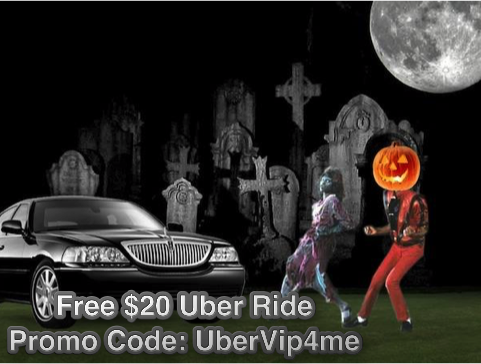 Free $20 Uber Ride. This is only for first time Uber riders so if you have not used the amazing app before then try it out and get $20 credit!

Taxi App:
Create a new Curb account and download the app for the first time.  On the credit card registration page that appears after creating an account, click the "Enter Promo Code" text link. Enter Referral Code o91l92 to receive $10 in Magic Credits added to your account instantly. Continue reading "Transportation and Hotels for the Oaklawn Gayborhood on Cedar Springs"