Thursday, 14 April 2016 03:29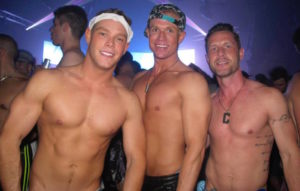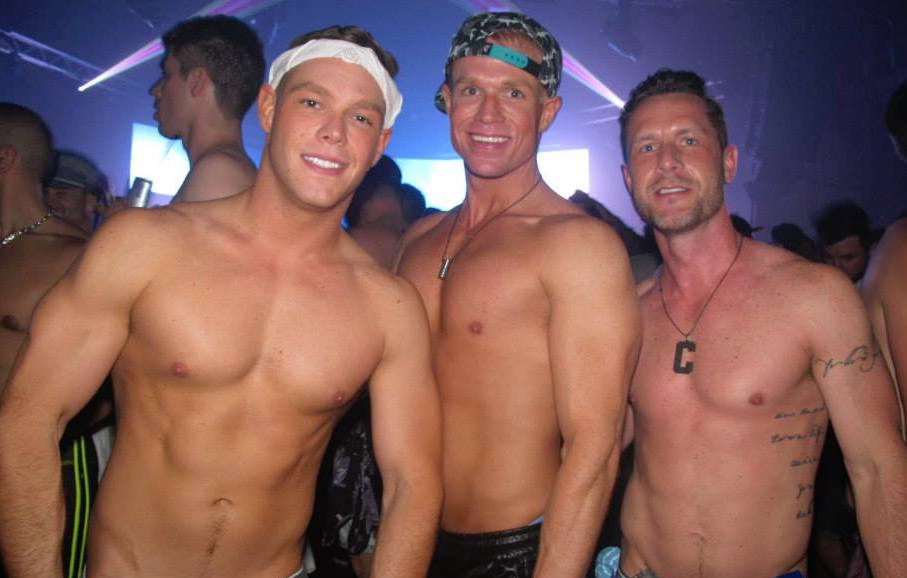 Dallas Purple Party weekend is the biggest gay circuit party event in Texas attracting thousands of guys from around the world for a nonstop weekend of dancing fun. This year consists of five big parties including the legendary pool party and a highly spiritual Historic Hall of State at Fair Park. Purple Foundation is a nonprofit organization whose mission is to raise funds to improve the lives of people in the Dallas area who are living with or are affected by HIV/AIDS. So you are basically helping great organizations out while having an amazing sound and light experience with some of the world's masters of dancefloor beats.
The Purple Party sent out emails this week saying they are experiencing record-breaking sales for this year's events. It is possible that weekend passes and one (or more) individual parties will sell out this year so they are encouraging party goers to purchase soon. This year's events are 18 and up including the main event with an exception of the pool party and the bear party.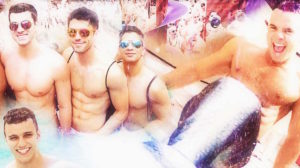 Events include Friday's Ignite the opening party, Saturday's Rise, the pool party and the The Purple Party aka the Main Event.The events seem earlier than last year and they are a week before normal but that does not mean it's too chilly for a wild pool party in Texas. Dallas Purple Party takes over the Sisu resort with bottle service, hot gogo's, and energizing beats in the warm sun. For the Main Event DJ Paulo is one of three mega-DJ's to bring us into the early morning sweating to some beats at the South Side Music Hall. On Sunday its Resurrection
the after hour's party and then Glow, the closing party. While the parties are held at different venues around the city of Dallas there will be shuttles to and from the events from the Warwick Melrose host hotel off Oaklawn and Cedar Springs.
Read more: Purple Party Brings DJ Paulo, Rupaul's Naomi Smalls, Barcelona's Dani Toro & More for Mega-Dance Events