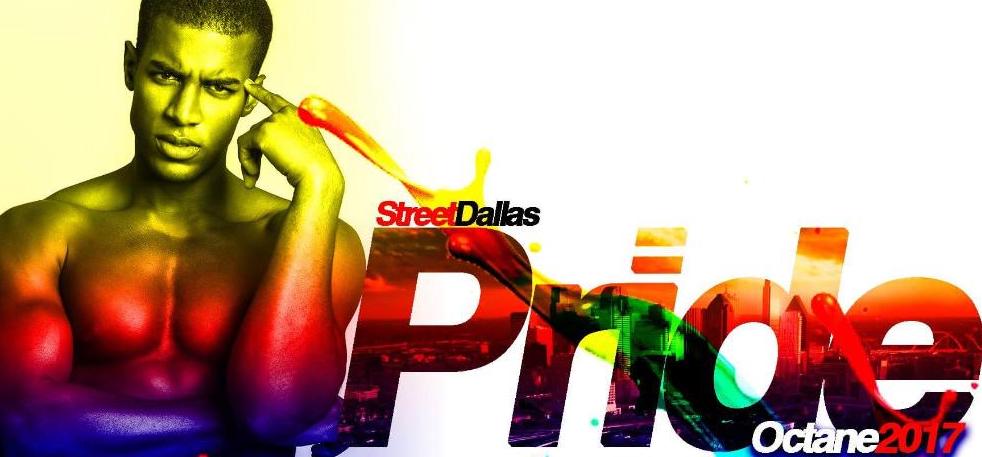 Summary of some of the hottest events going on in DFW for LGBTQ this weekend!
LGBTQ Day at the State Fair of TExas
Sunday, October, 8, 2017
More details on the event page here and here. List of State Fair Discounts here.
Fort Worth, Tarrant County Pride Parade & Festival 2017 – 36th Anniversary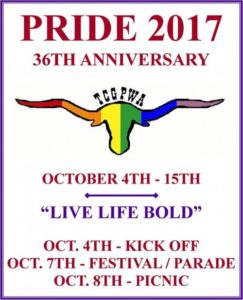 Saturday, October 7, 2017 from 12:00 pm to 06:00 pm
Fort Worth Pride steps off an hour earlier this year at 11 a.m. instead of noon — on Saturday, Oct. 7. The change was made for traffic control purposes. This year's parade in FTW will be built around the theme "Live life bold" and will be a little larger than last year's. many political candidates will be participating this year including John Duncan, a candidate for the seat in the U.S. House of Representatives currently held by Joe Barton. That district includes parts of Tarrant County. Allison Compolo, who is challenging Texas State Sen. Konni Burton, also will participate. The headline entertainer at the festival is Jason Dottley, who performs at 2 p.m. The annual Pride Picnic takes place in Trinity Park, 2401 University Drive, Fort Worth on Sunday, Oct. 8. If you miss Jason Dottley at this performance you can also catch him at a bar in Dallas called Alexandre's located on the strip.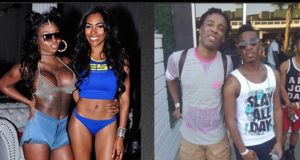 Dallas Black Pride Weekend 2017
From Wednesday, October 4, 2017 at 06:30 pm to Sunday, October 8, 2017 at 11:30 pm
Dallas Southern Pride will host its 20th Annual Black Pride Weekend. We invite you to join us on this weekend as we celebrate who and what we are as Same Gender Loving people of color.
Complete information on Events & Parties: dallassouthernpride.com.
Dallas Southern Pride Pool Party with Remy Ma
Cedar Canyon Dude Ranch
4523 N. Houston School Road
Lancaster, Texas 75134
4:00PM – 10:00PM
Octane Pride Mega Party
Presented by Street Dallas – Shoncy Raspberry
Southside Music Hall
1135 S Lamar Street
Dallas, Texas 75215
10:00PM – 3:00AM
Deals on Pride Rideshare:
Avoid Surge with A Taxi App:
Create a new Curb account and download the app for the first time.  On the credit card registration page that appears after creating an account, click the "Enter Promo Code" text link. Enter Referral Code o91l92 to receive $10 in Magic Credits added to your account instantly.