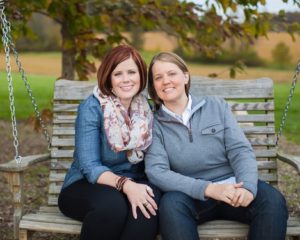 The Texas Senate gave approval for a bill designed to allow county clerks to opt out of issuing marriage licenses to gay and lesbian couples over religious objections. The bill would also permit judges to refuse to perform a marriage ceremony under the same sincerely-held religious objection. This goes against a national trend supporting such unions and in defiance of a 2015 U.S. Supreme Court ruling that ostensibly ended state bans on gay nuptials.
A final vote on the matter is scheduled next week when Senate Bill 522 will go to the House. This year's session is packed with touchstone issues in the so-called "cultural wars" separating Democrats from Republicans, including a proposal to ban transgender individuals from using public bathrooms labeled with genders with which they identify.
As for SB 522, county clerks would be allowed to deny marriage licenses to same-sex couples so long as there is a judge or assistant clerk in place who would be willing to issue the license. Another provision of the bill makes allowances for the absence of a willing assistant clerk or judge, providing for agreements to be made with officials at nearby counties able to electronically issue marriage licenses.
The bill was authored by State Sen. Brian Birdwell, a Republican from Granbury, Texas. His bill comes amid a Texas backdrop where conservative politicians such as Patrick and Gov. Greg Abbott aren't shy about infusing their social media postings with theology. They are unapologetic in using church-and-state to take away rights from LGBTQ.
Support for the SB 522, in a 21-10 vote, was passed mostly along party lines on Tuesday save for the support of Sen. Eddie Lucio Jr., a Democrat from Brownsville, Texas, who has aligned himself with Republicans on similar issues resonant to conservatives. If there is any reason to go vote in Brownsville make sure you go vote against this Eddie Lucio Jr. Hopefully, we can get out the vote in the mid-terms and get some of these religious hate warriors out of office. There are many issues on the local level we should be voting on as well.