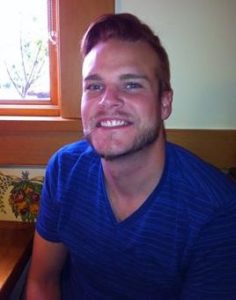 Clint Crabtree has been missing now since Pride weekend in Dallas. This was brought to our attention after his brother posted to Facebook. Clint is from Mansfield but was last seen in Dallas at the Roundup on Sunday night according to Facebook comments.
Ok concern has moved to panic. My brother has been missing for 8 days. I need anyone who sees this to share it. If you know anything, please contact me via messenger. Here is his picture…his name is Clint Crabtree.
>What we know…he was last seen in Dallas after a trip to north Arlington. He was on several web sites that day. His phone was last used on Saturday the 17th. He had planned to attend pride. We have contacted the numbers he called and have filed a missing person's report with police. Any help or information would be appreciated. We are very worried for his safety.
This is from a Facebook post from his brother Chad Jackson Crabtree. This is especially worrisome as the Oaklawn area has been under attack in the past year.
Please contact the Dallas Police Department or police in Mansfield if you have any information.