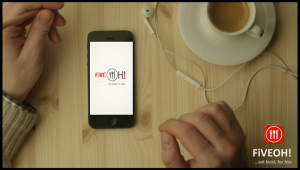 We stumbled upon an app that can find food in the DFW area for $5 or less. The FiveOH app for Android and iOS is a great way to find food on the cheap.
FiveOH lists local food spots in the Dallas/Fort Worth Area, including Dallas, Plano, Denton, Richardson, Fort Worth, and the surrounding areas. It's free to download FiveOH and use the app to find local restaurants.
All of the meals that they list are $5 or less, so that you can save on your next lunch or dinner. Sorry, I doubt it lists Tallywacker's unless they are having a special.
Try the app out and let us know what you think below in the comments.