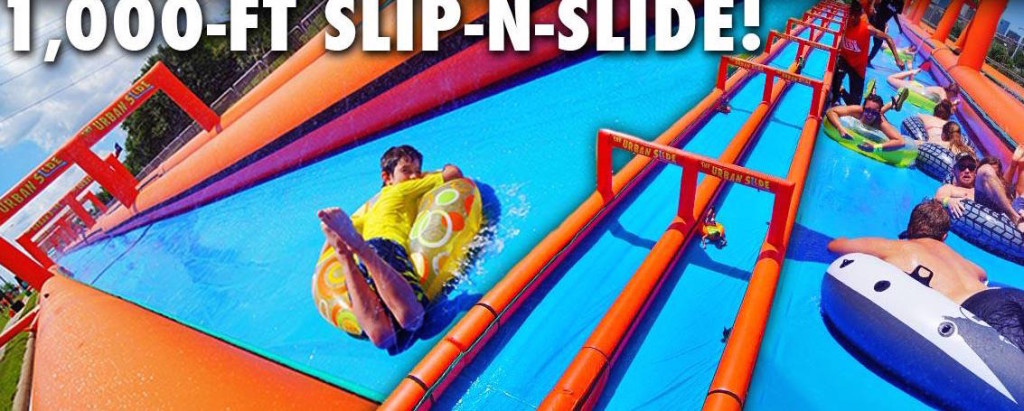 Where to Stay:
We recommend using Hotel Tonight to find a great deal on DFW hotels.
Transportation in Dallas:
We recommend Uber, Lyft, and the new OneRide.
TOP EVENTS THIS WEEKEND:
Thursday July 9, 2015
Round Up Saloon 35th Anniversary Party!!
Today at 9:00pm
The Round-Up Saloon and Dance Hall
Bear Night at the Dallas Eagle
9:00 PM-11:30 PM
Throwback Thursday 90's Gaming Night!
6:00 PM-9:00 PM
Friday July 10, 2015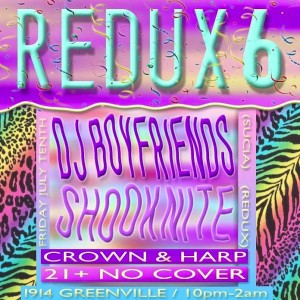 REDUX 6 : DJ Boyfriends (Sucia)
DJ BOYFRIENDS returns to crown and harp Friday July 10th, 2015 for the 6th installment of REDUX (2nd Fridays Upstairs) hosted by dj Shooknite.
The Crown and Harp
1914 Greenville Ave, Dallas, Texa
10pm to 2am.
Wet N Wild w/ Koyote At The Lizard Lounge
9:00 PM-4:00 AM
SPECIAL 35th Anniversary – Bear Happy Hour
6:00 PM-@Round-Up Saloon
Mr. & Ms. Great Plains Olympus Leather Contest
7:00 PM-2:00 AM @ Dallas Eagle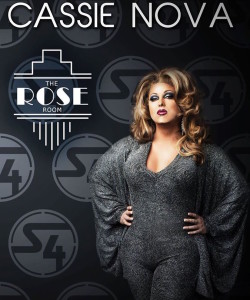 Station 4
NO COVER using the secret Facebook password "SUMMER LIFE!" for 21 and up. 18+ gets entry this night and pays cover.
Saturday July 11, 2015
DJ PIERRE @ It'll Do Club
10:00 PM-2:00 AM
Miss Fame in Dallas, TX @ Brick Dallas
Saturday at 10:00pm
Watergun Fight 2015
@ Klyde Warren Park (Kid Friendly Event)
1:00 PM-2:00 PM
The Urban Slide – Dallas, TX – July 11th & 12th 2015
3400 Sylvan Ave Dallas, Texas (Kid Friendly Event)
10:00 AM-6:00 PM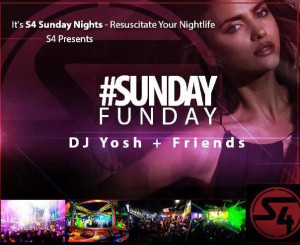 Sunday July 12, 2015
Hot Summer Nights @ Dallas Eagle
Join The UCLSE for a hot Sunday night of great entertainment and cool drinks.
Hosted by: Duchess Ilexa Snapp
Benefiting: The Resource Center Nutrition Program
Line – Up: 6:00pm
Showtime: 7:00pm
Station 4 Sundays with DJ Yosh
Free til' 11 for 21+. $2.00 WELLS and $3.00 and Fireball till 11. DJ YOSH on the decks.FREE TILL 11 for 21+. $2.00 WELLS and $3.00 FIREBALL till 11. DJ YOSH on the decks.
Check out the Dallas Concert Line-up for Summer and Fall 2015.