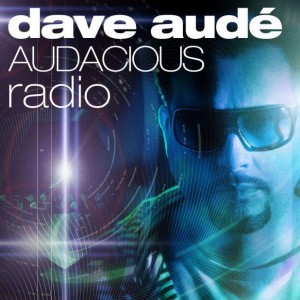 Grammy award winning DJ Dave Audé will spin at Boi Thursday's at Winston's Supper Club located inside the Centrum building at Oaklawn and Cedar Springs. He is a DJ you might expect to be playing at one of the trend-setting clubs in Las Vegas is coming to Dallas during this historical week for the Big D.  This week kicks off Purple Party weekend with many other Internationally known performers and DJ's in town.  We also have President Obama and other former Presidents in Dallas this week as well for the opening of the George W. Bush Presidential Library.  Let's hope our city show everyone a fabulous time.
If you are a listener of his Audacious show on BPM weekly or have enjoyed his remixes in the past you may not want to miss this. Tickets are $10 and doors open at 9pm for this special Boi Thursdays event which is 21 and up.
Audé expertly distinguishes classics from worthless sound shards. Perhaps that is why U2, Madonna, Sting, Lady Gaga, Madonna, Katy Perry, Ke$ha, One Republic, Puff Daddy, Rihanna, Jennifer Lopez, Selena Gomez, LeAnn Rimes, Kelly Clarkson, Britney Spears, Depeche Mode, Coldplay, Pussycat Dolls, Beyoncé, tATu, Nelly Furtado, Donna Summer, and Korn have trusted him to translate their music into dope on wax.