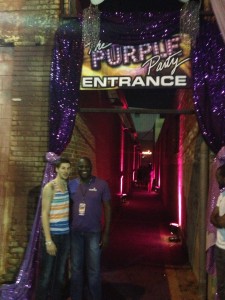 Here are some photos of the main event today at the Dallas Purple Party. This was a busy weekend for Dallas with Edgefest, Meltdown, AND gays from all over the world to make up this circuit event. There was even a prom going on at the host Melrose Warwick hotel the funny thing is they were giving away purple bags and we all though those were our goddie bags…although it may not have had the lube and porn dvd we would have expected. The irony,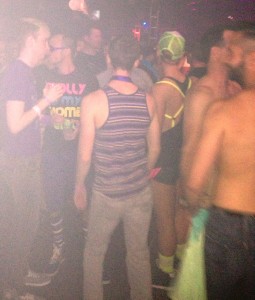 The Main event was a blast with dj Ana Paula. We were able to take some pics of the event that went on until 6am!!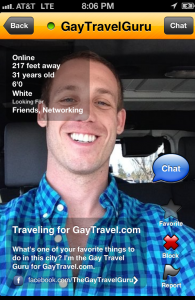 We even noticed the Gay Travel Guru in town checking out what Dallas had to offer this weekend.