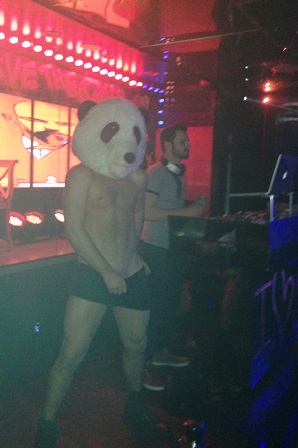 Last Thursday we got to see a preview of what was to come on a new club night in Dallas. The name of the party each Thursday is 'Boi Thursdays' although it is a 21 and up event. Winston's Supperclub is located at the Centrum building where you can park free under the lounge and is located close to the gay strip known as Oaklawn.
The first Thursday for Boi Thursdays was crowded and proved that Dallas was in need of a party on Thursday which is normally a dead night out. They had dancers, VIP areas, a red carpet, and bottle service which is hard to find in the Dallas gay scene. The door is more like a red carpet affair where you show your fashion off while waiting to go inside. The DJ was Brandon Moses who played all the right beats for the night and they even had a few bursts of nitrogen to energize the dance floor.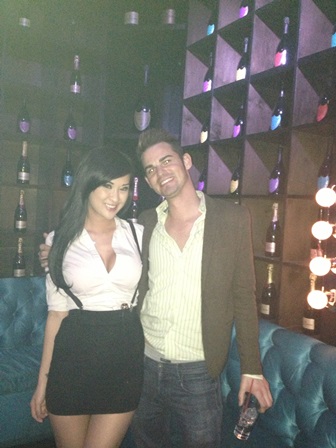 Winston's is more of a super lounge than a full-scale club but it seems to be the perfect size for a Thursday night party which starts at 9pm this week and goes on until 2am. The grand opening is scheduled for February 21st but you can sign up on their event page on Facebook to get in on the VIP and it is free.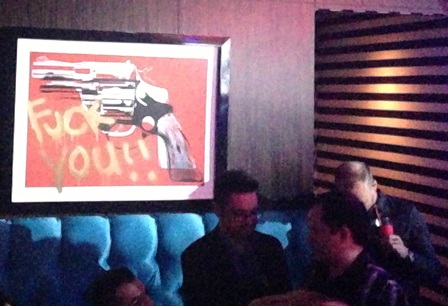 The bar wait was a bit slow last week so they have added additional bartenders, servers and dancers. The hosts include Scott Barretto, Calen Bedford, Russ Brouse, Don Gaiser, Rick Gantley, Mark Hopper, John McGill and Isaac Padilla. The DJ this week will be Charlie Phresh spinning vocal house music.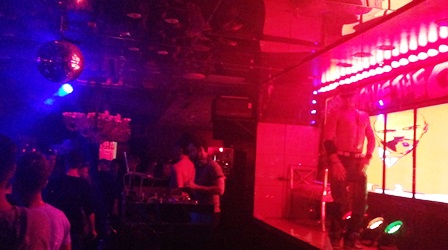 Keep in mind they have a dress code of no baseball hats or baggy clothes and will use "discretion of the Door". We saw a guy wearing very loud but sexy shorts last week so it goes to say that you can wear what you want as long as it is fabulous in some way. Maybe a wig or sunglasses? Let's see what this week brings especially since it's Valentines Day.