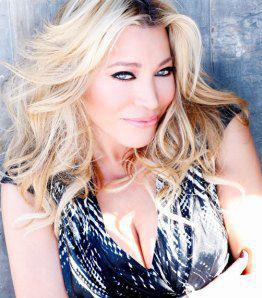 It is Pride month and with the Fall elections and major gay rights laws and policies at stake now is the time to make sure you are giving your support to the community. You can have fun and show your pride at the same time. Although Dallas pride does not kick off until September you can come down to Oaklawn to celebrate starting today at 7:00pm (weather permitting) and goes on through Saturday night.
Razzle Dazzle Dallas returns this year with a week of charity and entertainment events that celebrate the lesbian, gay, bisexual, and transgender community. Taylor Dayne is the headliner for this year's event at Station 4. She is set to perform at 9:30pm and VIP passes are available. Make sure you come and support this event since it went away a few years. They are hoping for a big turnout this year.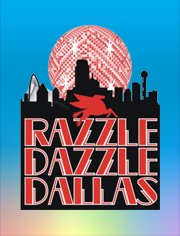 Here is a schedule of events for Razzle Dazzle 2012-
Wednesday, June 06
Razzle Dazzle Days Cedar Springs Wine Walk & Dog Walk
Thursday, June 07
Jagermeister Oak Lawn Pub Crawl
Friday, June 08
Metro Ball at Station 4 with Taylor Dayne
Saturday, June 09 (Day)
Cedar Springs Merchants Sidewalk Sale, Classic Car Show, Spectrum Motorcycle Show and LifeWalk Waterpalooza
Saturday, June 09 (Night)
Razzle Dazzle Dallas Street Festival
For more information you can visit razzledazzledallas.org.